The structure of cash in circulation: the results of the 2019
The structure of cash money over the past year has changed slightly: the proportion of the five thousandth bills (from 24 to 26%) and the proportion of the 200–ruble (from 2 to 3%). At the same time decreased the share of 500-ruble (from 9 to 8%) and 1000-ruble (from 27 to 25%) banknotes.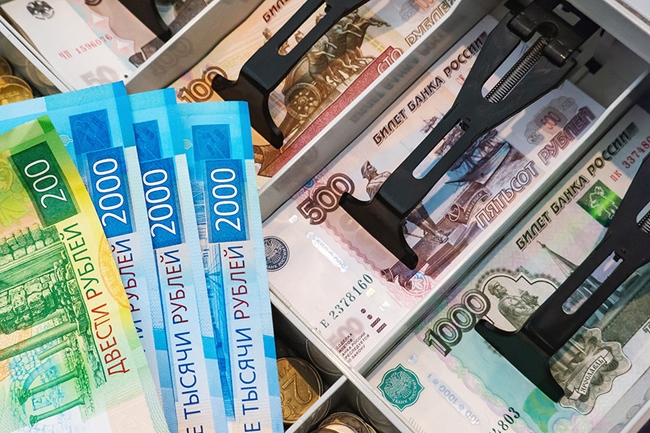 Photo: Xeniko / Shutterstock / Fotodom
In General, the volume of cash in circulation on January 1, 2020 amounted to 10.6 trillion rubles. During the year this indicator grew by 304,4 billion, according to data from the Bank of Russia.
29 Jan 2020